Foundation Repair in College Park, Georgia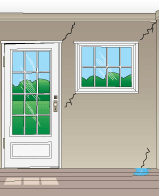 For homeowners in College Park, Georgia, near the Atlanta area, foundation repair is often a necessary service. This is due to the many foundation problems that arise from the severe weather and varying temperatures in this area. Fortunately, Atlas Piers of Atlanta can provide you with top notch solutions for all of your foundation problems. Foundation failure can cause several different types of structural and water problems throughout the home. It is important to keep an eye out for these issues in your home, as they can help you determine whether or not you are in need of foundation repair and what type best fits your situation. These are some of the most common symptoms of foundation failure in your home:
These are all signs that your home is in need of repair services for a foundation problems. In many homes, foundation problems are the result of excess moisture in the soil around the home, or of the movement of soil under and around the foundation. This soil movement can lead to foundation sinking and settlement, and even foundation cracks. Too much moisture in the soil may cause the hydrostatic pressure in the ground to increase, pushing on the foundation, causing bowing and leaning basement walls and crack formation. It is important to have any foundation problems repaired as soon as possible; the longer you wait, the more serious the problem will become, causing even further damage to your home.
Foundation Repair Solutions in College Park, GA
We offer several foundation repair solutions to take care of the issues in your home. Steel push piers or helical piers can be installed to stabilize sinking and settling foundations. These piers are installed in stable soils to provide support and lift for the foundation. Another solution is pressure grouting, a method by which cement based grout is injected under the foundation to fill spaces and lift the slab. These underpinning solutions are just a few of the service that we provide.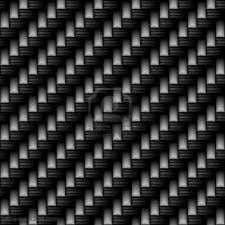 Helical tiebacks can be installed to pull the foundation wall back into place and close wall cracks that have formed due to shifting foundations. These screw-like devices anchor into the ground next to the foundation wall, applying pressure to pull the wall back into place. Carbon fiber strips can also be used to repair bowing walls. These strips are applied to add strength and stabilization for the foundation walls and to close cracks.
We can also use wall encapsulation services to keep your basement or crawlspace dry. This is a method in which a vapor barrier is installed all along the interior surface to prevent water seepage through cracks or through the porous concrete of the foundation walls.
Contact us today to find out about these and more foundation repair solutions from Atlas Piers.