At Atlas Piers of Atlanta we only install the highest quality engineered foundation support products available within the industry.  We are proud to say that we exclusively use products manufactured in the USA that meet the highest quality control standards, many of which hold current ICC-ES Evaluation Reports. You can be assured that whether you are working on a residential job or a large commercial project, Atlas Piers of Atlanta has the products and knows how to answer your questions and provide you with correct solutions.  Below is some information about our manufacturers.

Atlas Resistance® Piers have been used to restore and/or stabilize homes and commercial structures that had settled. True end-bearing Atlas Resistance Piers are sold and installed only by contractors trained by Atlas and authorized to recommend and provide appropriate solutions to a wide range of soil problems.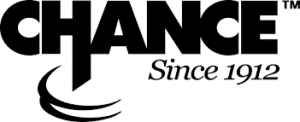 Since 1912, CHANCE has been the international leader in earth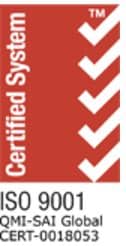 anchoring. Our helical piles are used worldwide to secure residential and commercial buildings, tower foundations, heavy equipment foundations and many other deep foundation applications.  CHANCE® helical piles are approved by all national building code agencies.  The CHANCE® helical pile system offers a well recognized and extremely cost efficient alternative to other pile systems that is backed by over 100 years of engineering experience.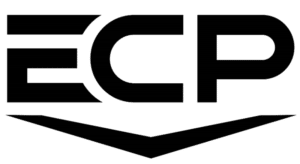 EARTH CONTACT PRODUCTS, L.L.C., is a family owned company, based in Olathe , Kansas . This company was built upon ECP's Steel Piering System that has led to the development of other foundation repair, anchoring and underpinning products. Today, ECP has a complete product line of Steel Piers, Helical Torque Anchors, Plate Anchors, Soil Nails and Micropile Brackets. These products provide "The Very Best" solutions to residential, commercial or industrial deep foundation problems.