Emergency Service Atlanta – I Need Help!
What do you do when you need foundation help fast?
Some repairs just can't wait. They just can't. Your foundation is one of those parts of your home that if something happens, you really can't wait to get it fixed. Cracks, bowing walls, leaning walls, leaks and other foundation problems can lead to foundation failure. You can't wait till Monday to get it fixed! But do foundation repair companies even offer repair services after hours or in an emergency? Atlas Piers of Atlanta is your Emergency Service Atlanta source you can depend on. We understand that you have to get it fixed fast and we can be there for you.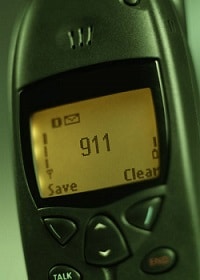 So when do you know it is an emergency? There are the obvious emergencies – a chimney collapse or a wall collapse. But are other, less obvious signs also an emergency? Any time you notice bowing walls or leaning walls, it is good to at least make the call. You might not be able to tell if there is an emergency but our professional repair team will. If you are experiencing leaking cracks in your foundation walls, it could also be an emergency. We can seal that crack with our concrete repair solutions including crack injection and grouting.
Regardless of what the problem is, almost all problems you might face with your foundation could be an emergency. That is why it is good to count on our emergency service Atlanta options. Your foundation is what holds your home up and keeps it safe. It really is never something to mess around with. We suggest you at least make the call, and  we can help you determine if our emergency service Atlanta team needs to be deployed. It is just good knowing that you have Atlas Piers of Atlanta ready at a moments notice to resolve your foundation problems – Residential or commercial. So let us help with your foundation 911, and call us today to give yourself piece of mind!