When are Carbon Fiber Strips a Good Solution?
Carbon Fiber GA Solutions
Carbon fiber is a great solution for any problems involving external pressure on foundation walls.  Consider carbon fiber strips as a brace that will alleviate pressure and waterproof your basement.   They are also a great green solution for anyone who is environmentally minded. With carbon fiber, you can be guaranteed a strong and also "green" foundation repair solution. Carbon has so many amazing qualities to it including high stiffness, high tensile strength, low weight, high chemical resistance, high temperature tolerance and low thermal expansion.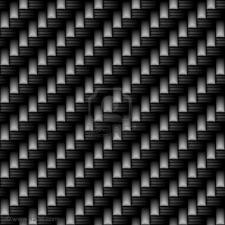 Carbon Fiber Georgia
All of these qualities make it perfect for use in foundation repairs. Consider it a coat of armor for your foundation walls.  You will also be pleased at the lack of evasiveness that will be needed to install the product. We can be in and out of your home rather quickly, and since this is a permanent solution you can be sure that in the long run, you will save a lot of money. We'll make sure your home is safe for you and your family! For all your carbon fiber repair Atlanta needs, come to the carbon fiber leading team at Atlas Piers of Atlanta. Call us now for all your Carbon Fiber Atlanta question, we will gladly take time out and answer them, and provide you with a free estimate if needed.