Problem: Sticking Doors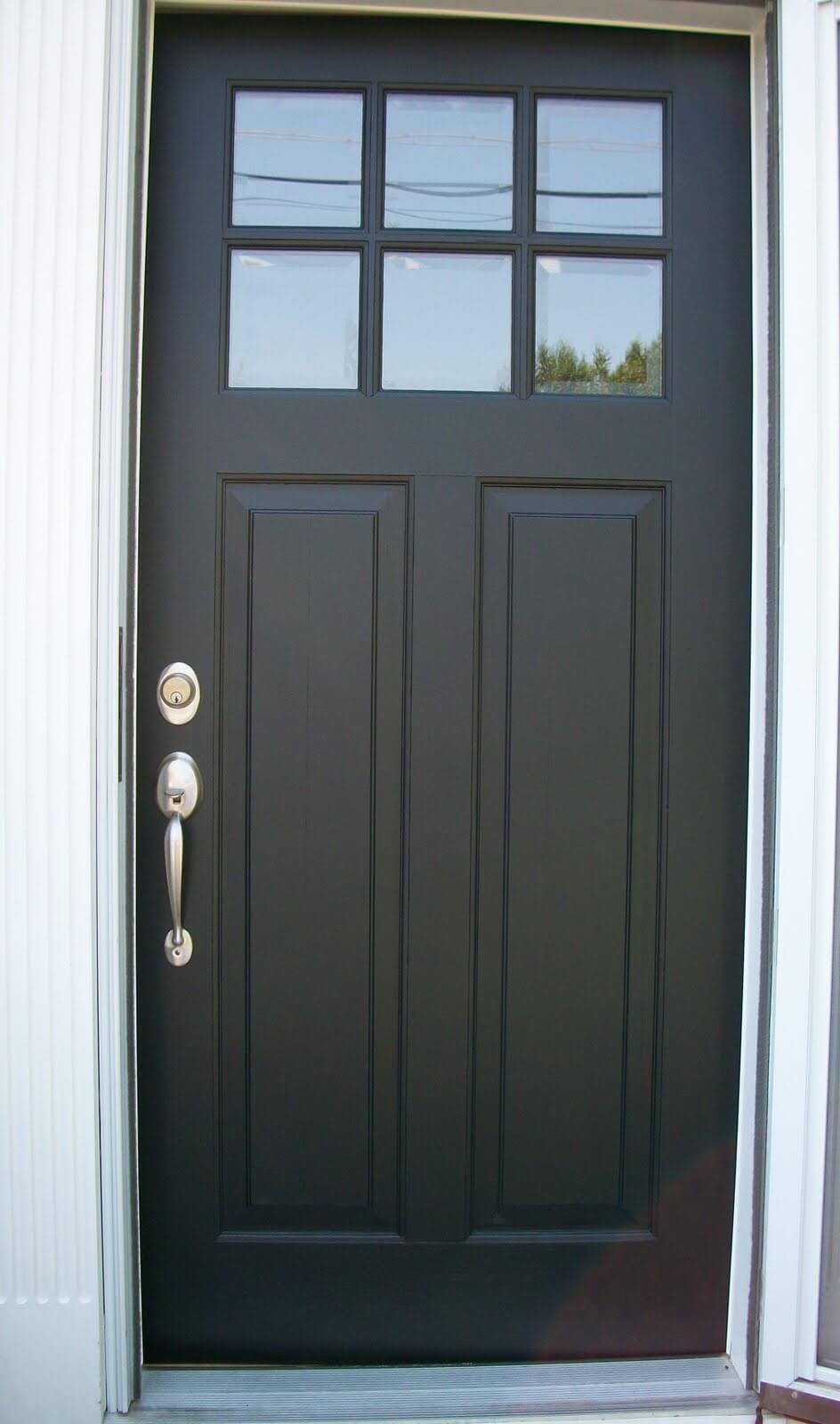 Have you noticed doors sticking in your home? All of your doors should open and close without difficulty. If you do notice your door rubbing or sticking you may be in need of foundation repair. You can try some of these test to check and find the problem. Atlas Piers can help you understand all your sticking doors Atlanta problems.
Sticking doors can be a nuisance. They are often accompanied by other problems like:
cracks radiating from doors or window sills
Solution: Repair your Door
Before calling Atlas, examine your door. Are the screws loose? You can check this by opening your door halfway and pull the door upward using the door handle. If you notice or feel the hinges move, your screws need to be tightening. Next, fill your stripped holes. To see if you have a stripped hole check all of your screws. If any of them turn endlessly and never tighten it's a stripped hole. To repair this simply remove the screw and fill the hole  wood dipped in glue. Let dry completely then refasten the screw.
Try to swap your bottom and top hinges. When your hinges get old the one on top of the door will bend over time. This happens because of age and use of the door closing and opening over the years. Just swap the top and bottom hinges. Add shims. You are able to place them behind the bottom hinge leaves. This pushes the door's bottom corner closer to your doors latch-side jamb.
Solution: Foundation Repair
If you are still in need of repair call us. We are always happy to help. If none of the above suggestions help, or even if they do, remember that sticking and rubbing doors can indicate a problem with your foundation settling, which is a much larger problem.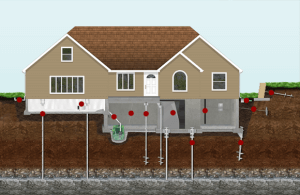 Sticking doors may require a hefty repair job, such as underpinning, if more problems accompany it. Atlas can review the problems occurring in your home and offer the best, most efficient solution. Carbon fiber repairs might also be a solution, as leaning and cracked walls can cause doors to stick. Atlas will have to inspect your home and determine the correct repairs.
For foundation repair we have all your solutions, so call us for more information today.