Commercial Foundation Repair in the South Carolina Service Area
Atlas Piers has been serving South Carolina with quality work for years. Our coverage area is continuously expanding. If you need service and do not see your city listed, please contact us, we may have already expanded into your area.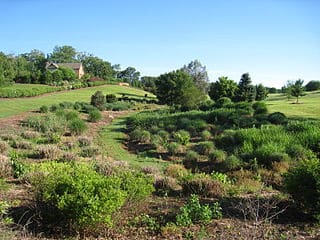 Columbia
Greenville
Charleston
Florence
Hilton Head Island
Mount Pleasant
Myrtle Beach
North Charleston
Rock Hill
Summerville
Sumter
Wall Cracks
Regardless of your business' construction, walls crack due to soil pressure or structure settlement. Vertical and angled cracks are usually caused by settlement or heaving. If you have horizontal cracks, they are more likely to be caused by lateral pressure.
Understanding these foundation cracks is the first step to fixing your foundation. If you have foundation cracks it is time to contact Atlas Piers' professionals. We can diagnose the cause and severity of your building's cracks. Our analysis will also alert you if you are in the need for commercial foundation repair South Carolina.
Foundation Solutions
Carbon Fiber repair
Crawlspace encapsulation
Tiebacks
Shoring
Underpinning
Grouting
Our experts will asses your situation and propose the best solution for you. The foundation is an integral part of any structure, guarantee the safety of yours, by calling today!
Call us today to schedule an appointment.